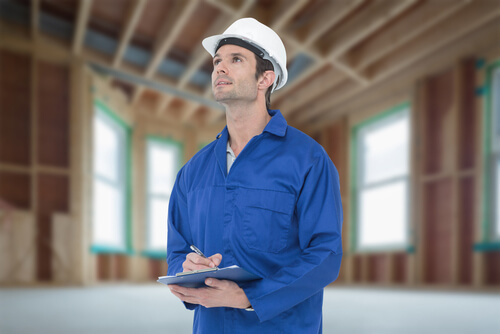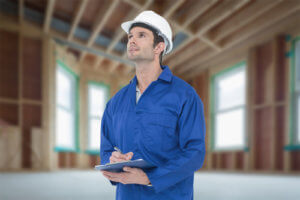 Detail Property Inspection (DPI) is a professional Building & Real Estate Inspection Company. Owner, Mike Owdeh holds Bsc. Degree in Civil Engineering from the University of Arizona and has over 20 years experience over seeing small to large scale building projects, construction and inspections. DPI inspectors are associates of California Real Estate Inspection Association (CREIA) and American Society of Home Inspectors (ASHI). Every DPI inspector is guaranteed to perform according to code of ethics and the high standards set by CREIA and ASHI.
The objective of our inspection service is to help you minimize risk of hidden problems, recognize potential hazards.
We strongly believe that our reputation and business are at stake on every inspection. We don't magnify problems or minimize them. We explain unfamiliar problems and point out ways to solve them. We carry Error & Omission (E & O) and General Liability insurance. It covers all parties protected against any situation that may arise in real estate inspections. We do all we can to ensure your inspection is as pleasant and risk-free as possible.