We provide our valued clients with the following: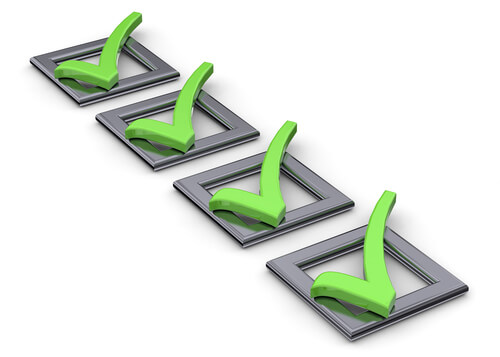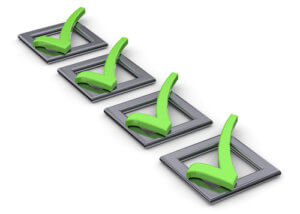 Detailed computer generated reports with colored pictures, PDF file by email.
We answer phones between 8 AM – 6 PM Monday to Saturday.
We offer rush and weekend inspections.
Our Inspection:
Our property inspection includes a comprehensive visual examination of the property readily accessible elements and components.
Grounds
Exterior Finishes
Foundation
Roof and Gutters
Plumbing
Heating
Cooling System
Electrical Systems
Interior
Attic and Crawl Spaces
Garage and Driveways
Kitchen
Bathroom
Pool, Spa and Equipment
Built-In Appliances
Much More
The average inspection takes between 2-3 hours depending on the size, condition and age of the property, we provide a presentation to discuss findings and answer questions at the time of the inspection.